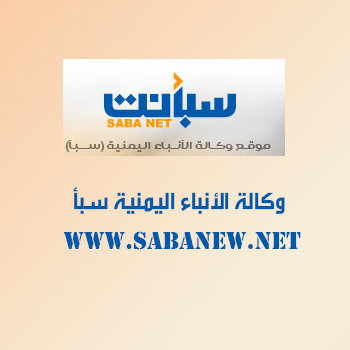 ADEN - SABA
A Yemeni rights group has recorded 141 Houthi abuses of civilians in one month.
The Yemeni Network for Rights and Freedoms said Sunday it had recorded the abuses between 15 July and 15 August 2020.
The Network said in a periodical report its observers documented "26 cases of murder and 21 injuries" the Houthis incurred especially against children and women in eight different provinces from the southern Dhale'a to the northern Hajjah. "Forty nine civilians were kidnapped," the report said.
The report said the militia rounded up civilians from streets to unknown detention places. Detainees in the militia's jails are also tortured and additionally punished if they ask for anything from the prison officers.