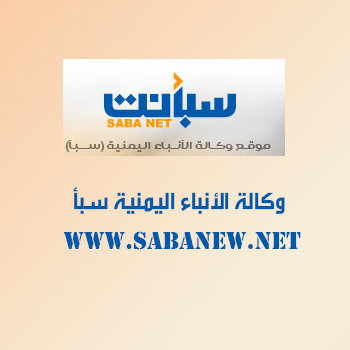 TAIZ - SABA
Taiz military police has frustrated smuggling six antiquities date back to Sheba Age 3000 years ago while a smuggling gung was trying to pass with them out from Taiz city.
The General Director of Taiz Museums Ramzi al-Dumaini said the military police at al-Hanger checkpoint sized the antiques from the gung, which included women, on Saturday while trying to pass the checkpoint out from the city.
He added that the antiques are serving dishes made from translucent marble and have been looted from the National Museum during the war in Taiz.