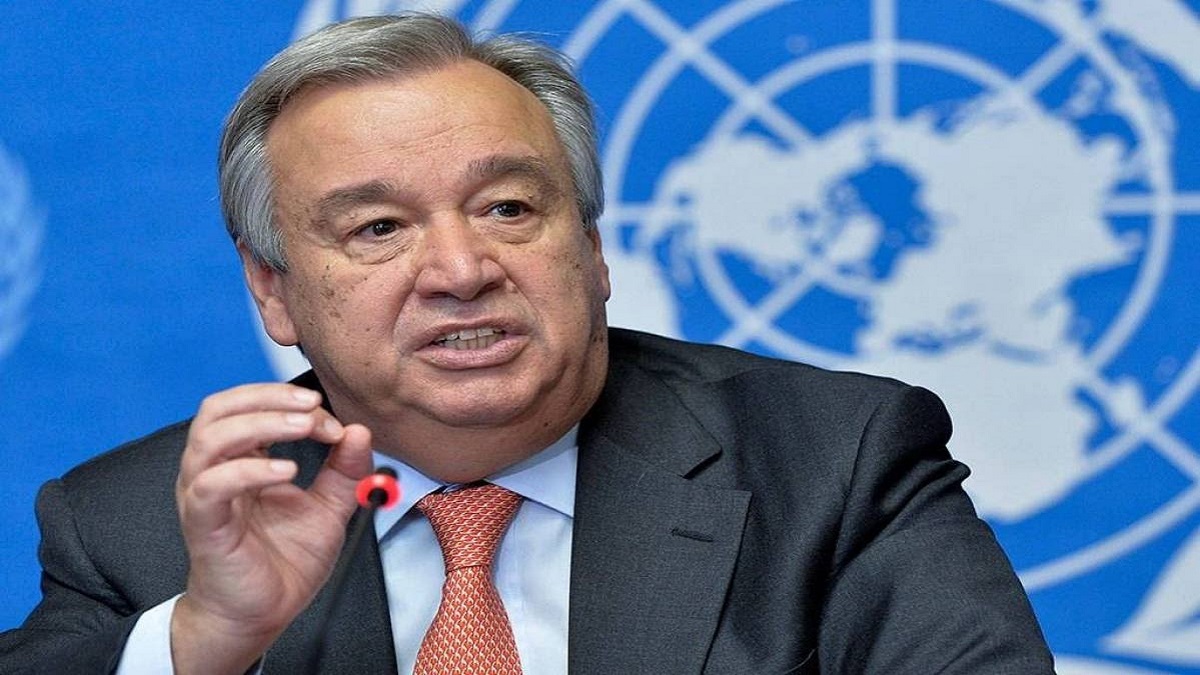 NY-SABA
The UN Secretary General António Guterres said he was "deeply concerned" about the condition of Yemen's dangerously decaying oil tanker known as FSO Safer in the Red Sea.
The vessel laden with 1.4 million barrels of crude oil is getting rusty and threatening a massive oil slick because Yemen's Houthi militia has not allowed maintenance to be carried out on it since the war between the government and the militia erupted in 2015.
In a statement, Guterres warned a slick would not only "severely harm Red Sea ecosystems relied on by 30 million people across the region", but would also lead to the closure of the Hodeidah seaport for months and worsen Yemen's already severe economic crisis.