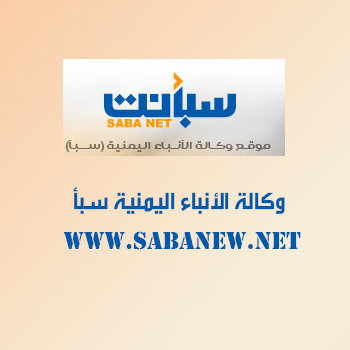 BEIDAH-SABA
Two young men were killed and a third was injured in the explosion of a Houthi-laid landmine the central Yemen province of Beidha on Tuesday, local sources said.
The sources said Ahmed Al-Mansari and Mohammed Maqtaa were killed right away and Hamdi Maqtaa suffered critical wounds in the explosion of a landmine they stepped on in Palas village at Mukayras district of Beidha.
Hundreds of people in Beidha and thousands of people in Yemen have been killed and injured by landmines planted by the theocratic Houthi militia fighting the government for six years. Yemeni government sources estimate the militia have planted more than a million landmines so far.