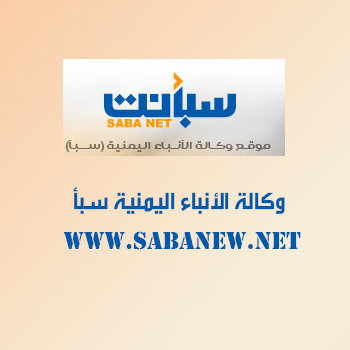 RIYDH - SABA
Speaker of Parliament Sultan al-Brakani praised the supportive stances of the United Kingdom (UK) in support of legality in Yemen, the peace process and the legitimate government's efforts to restore the state's institutions and eliminate Houthi rebel militia coup.
His statement came as he met Monday with the British Ambassador to the Republic of Yemen Michael Aron.
Al-Brakani's conversations with Aron focused on the ongoing efforts by the leadership of the Kingdom of Saudi Arabia to put the Riyadh Agreement into its effects.
The discussions also touched upon the efforts have been made by the UN Special Envoy to Yemen Martin Griffiths to reach a permanent and comprehensive peace in Yemen.
The British diplomat reiterated his country's support for Yemen and the Yemeni people.
Aron applauded the underway efforts to implement Riyadh Agreement, describing the accord as a significant step to re-establish stability in Yemen and maintain its unity.