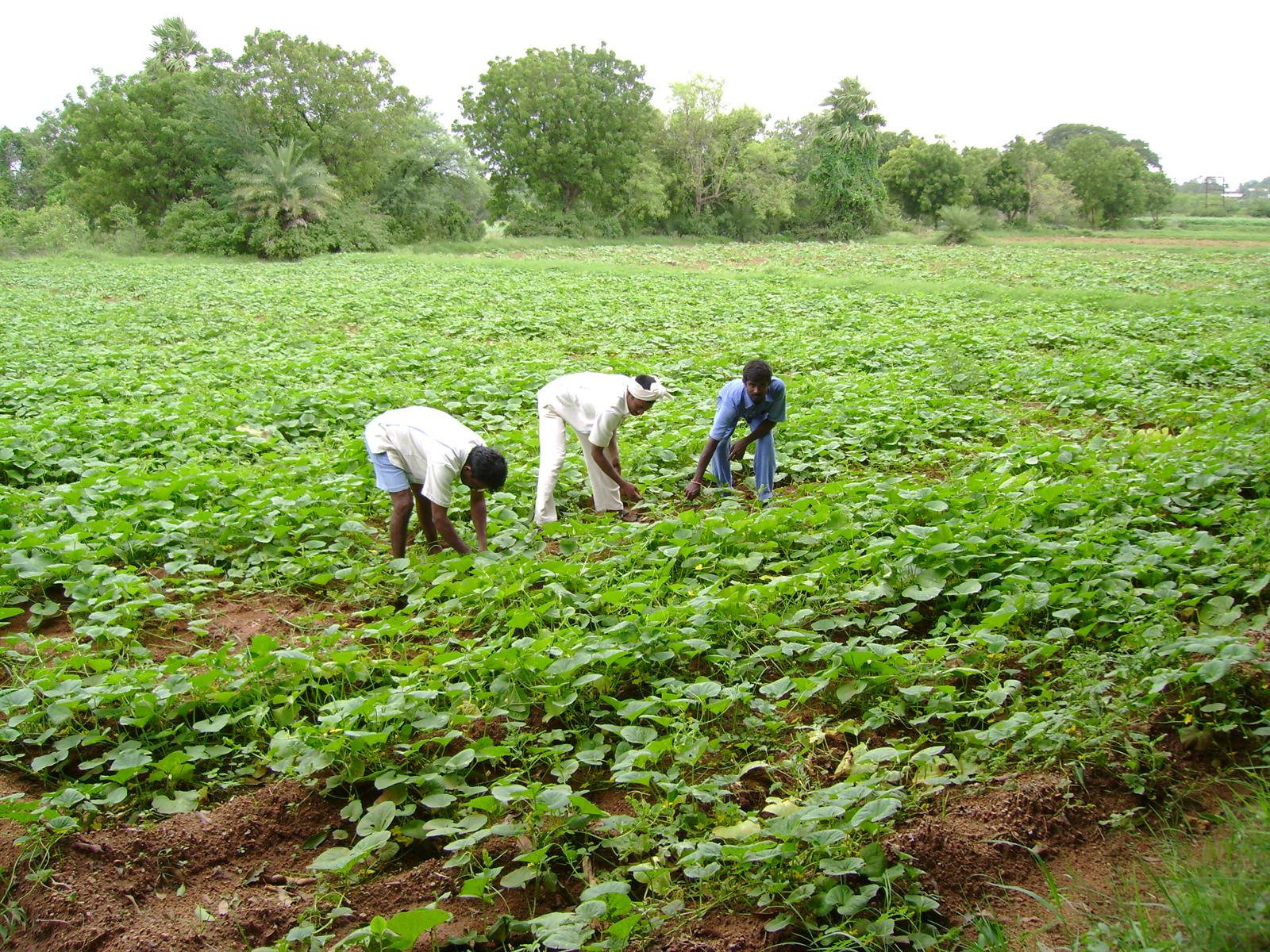 RIYADH - SABA
The Global Environment Facility, in partnership with the Food and Agriculture Organization (FAO) and the Environmental Protection Authority, has approved a project to promote sustainable livelihoods and resilience to rural people in Yemen at a cost of $ 17,800,000.
The Acting Minister of Water and Environment Tawfiq Al-Sharjabi welcomed the project, which is one of the most important pilot projects linking several environmental issues aimed at achieving a set of positive results and benefits that fall within the priorities of environmental action in a number of sectors affected by climate change.
The Acting Chairman of the Environmental Protection Authority, Engineer Ammar Al-Awlaki, said that the project's activities will cover the sectors of water resources, agricultural societies, and the preservation of biological diversity, as areas of urgent importance in Yemen.