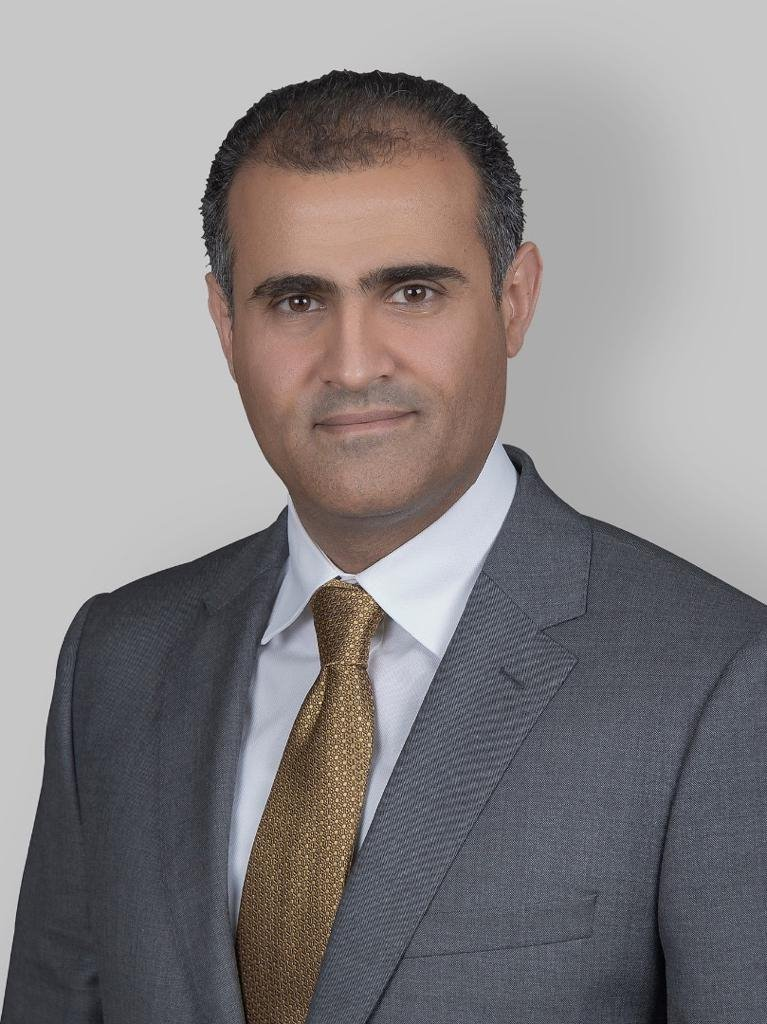 RIYADH-SABA
Foreign Minister Mohammed al-Hadrami received Thursday a telephone call from the Canadian Minister of International Development Karina Gould.
The phone conversation dealt with bilateral ties between the two countries and the developments of the situations in Yemen including the government's efforts to stem the spread of coronavirus pandemic.
Al-Hadrami expressed gratitude to the Canadian government support for the Yemeni government and people in different spheres.
He stated that Yemen has been facing the one of most difficult moments in its modern history as a result of the absurd war triggered by Iran-allied Houthi rebel militia.
The Minister has made it clear that humanitarian crisis has been worsening because the Houthi militia has never been a truly peace seeker.
" The solution to the grass-roots of this crisis lies in reaching an inclusive and sustainable peace based on the three terms of reference sponsored by the UN" said al-Hadrami.
The Minister affirmed the government's support to the efforts of the UN's special envoy. He stated that the government has reacted positively to the call of the Chief of the UN and Mr. Griffiths' to establish cease-fire and reach political solution.
Al-Hadrami added" Houthi militia as usual has proved to be a spoiler of these good offices".
The Canadian Minister stated that her country will continue to support Yemen. She stated that Canada has contributed to relief and humanitarian efforts with approximately $200 million since 2015.
She also stated that Canada is supporting the efforts of the UN's envoy and the UN-led endeavors to reach a comprehensive and sustainable peace in Yemen.