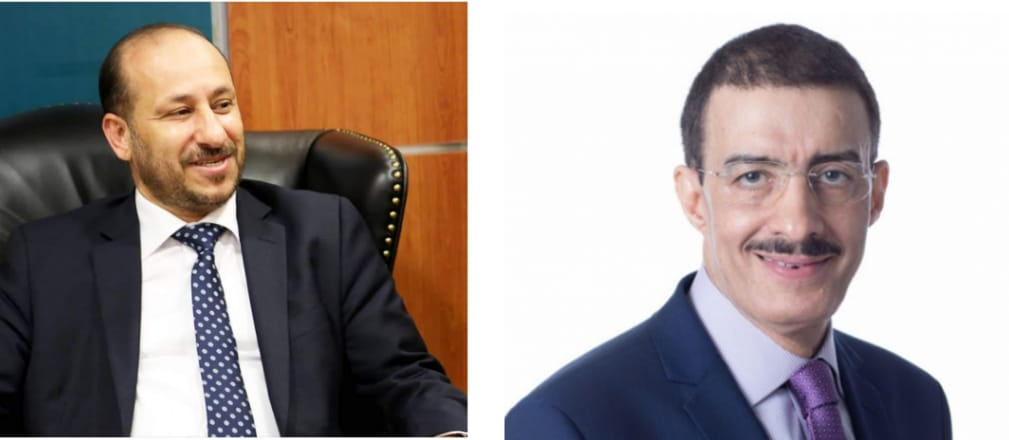 RIYADH-SABA
The Yemeni Government and Islamic Bank Group agreed Thursday on re-allocating $32 million were allotted to previous projects in order to be devoted immediately through fast track to contain coronavirus pandemic.
This is done through negotiations conducted by the Minister of Planning and International Cooperation Dr. Najib al-Aweg with the President of the Islamic Bank Group Dr. Bander bin Hajjar via videoconference.
They also touched upon the Mobile Clinic Project to be funded by charitable person with total cost $51 million.
For his part the President of the Islamic Bank Group has agreed to provide a grant worth $3 million from the Fund of Islamic Solidarity and one more donation of $200 thousand.
He also agreed to allocate an additional contribution with $350 thousand from a charitable project run by the Islamic Bank.