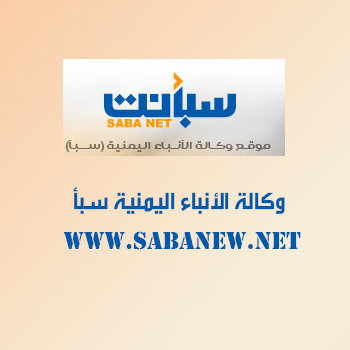 GENEVA - SABA
The High Commissioner of the United Nations High Commissioner for Human Rights (UNHCHR) Michelle Bachelet condemned the shelling of the central prison in Taiz governorate on Sunday by Houthi militiamen. The attack resulted in killing 5 women and more than 11 sustained injuries.
Bachelet noted in a statement that Iran-backed Houthi militia fired 3 projectiles on the central prison. She stated that there were no armed clashes between the warring parties in the area nor any military existence in the prison venue upon the attack.
The High Commissioner asserted that the attack can't be justified under any circumstances, it is a breach of the International Humanitarian Law, amounts to war crime.