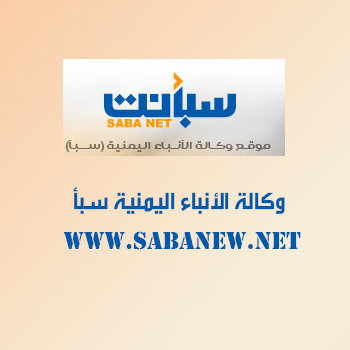 HAVANA-SABA
The University of Aden and the Cuban University of Havana signed a five-year scientific and medical cooperation program between the faculties of the two universities.
The program agreement signed by the rectors of the two universities in the Cuban capital on Thursday consists of exchange of scholarships, consultations and exposure visits.
The rector of Aden University Alkhadher Laswar briefed his Cuban counterpart on the devastating impact of the Houthi militia's war on the academic infrastructure in Yemen and the militia's militarization of university buildings and campus during the ongoing war running for six years.