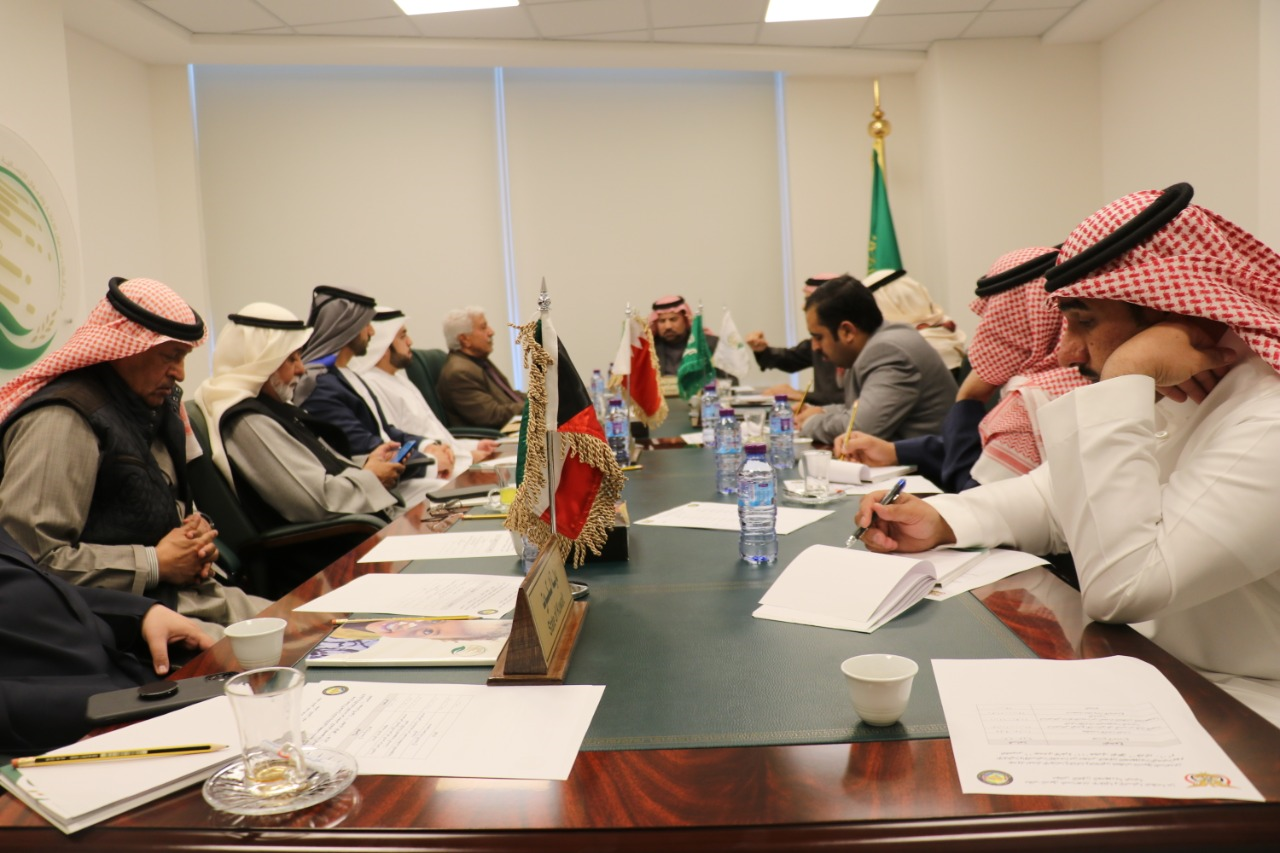 RIYADH-SABA
Minister of Public Health and Population Dr. Nasser Ba'aum, Member of the High Relief Committee, contributed to the meeting of the Office for Coordination of Relief and Humanitarian Aids provided by the GCC for Yemen.
The meeting which held here on Thursday devoted to discuss the relief and humanitarian aids which were provided last month and the planned assistances to be offered in the upcoming period.
Baaum sough for an urgent relief and humanitarian aids for the Internally Displace Persons (IDP) in the governorates of (Sana'a, Marib and Aljwaf).
He cited the needed humanitarian aids for the IDPs and the need for the continuation of medical support for the patients who suffered cancer disease.
Dr. Baaum voiced gratitude and appreciation for the GCC's support provided by the Office for Coordination of the GCC's Relief and Humanitarian Aids for the Yemeni people in different Yemeni governorates.
The meeting denounced the violations of Houthi militia against the humanitarian actions including the storm of the WFP's stores in Hajjah governorate where the militiamen looted above 127.5 tons of the relief and humanitarian aids.