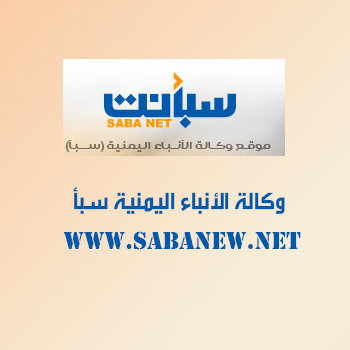 MARIB-SABA
Six people, including three children, have been injured by ballistic rocked fired by Houthi militia on their house at Arrawdha Neighborhood in Marib.
Some of the injured, who are members of a displaced family from Sana'a, have been suffering serious injuries.
The ballistic rocket hit the house of the citizen Sharyan al-Dharfi, 50, who and his family members Isam, 17, Ayat, 13, Dua'a Riyash, 25, Ayah al-Dharfi, 7 and Rawiya Marih, 45, were injured, a source in Marib Local Authority told Saba soon after the attack on Wednesday evening.
He added that they are still searching for missing people, if any, under the wreckage of the destroyed house by the rocket, which also caused huge damages to the nearby houses.
Earlier on late January, Houthi militia fired a ballistic rocket targeted the house of the Parliament Member Muse'id al-Sawadi in at the same neighborhood of Arrawdha, killing two women and injured four other family members.
The Houthi rocket destroyed the house of the displaced MP in Marib and damaged the nearby houses of citizens.