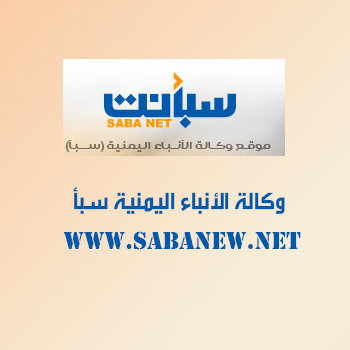 BEIDHA-SABA
Two civilians including a child were killed and two others were injured in an explosion of a Houthi-laid landmine they stepped on in the central Yemen on Sunday.
Local sources told Saba Ali al-Salehi and Saleh al-Awadhi were killed and Jaber al-Fadheli and Yaser al-Awadhi were injured in the explosion of the landmine one of them stepped on in al-Feleih area of al-Beidha province.
Al-Salehi is 14 years old, the youngest among the casualties.
Yemeni government sources estimate the number of landmines planted by the Iran backed rebels since the beginning of the conflict in 2015 to exceed one million landmines. At least hundreds of Yemenis have lost lives and limbs in landmine explosions.