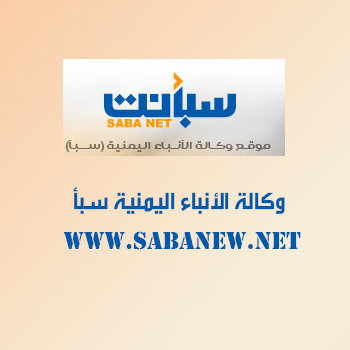 JAWF-SABA
A child has been killed and another injured by landmine planted by Houthi militia at Malaha area at al-Masloub District western Jawf.
Local sources told Saba that the mine went off Tuesday morning and killed child Mohammad Gharza, 10 and injured Mubarak Gharza, 8 while they were shepherding sheep at Malaha, an area under Houthi control on the verge Jawf province.
Houthi militia planted thousands of mines in Jawf randomly, leaving hundreds of killing and injuring cases from the citizens of the province.