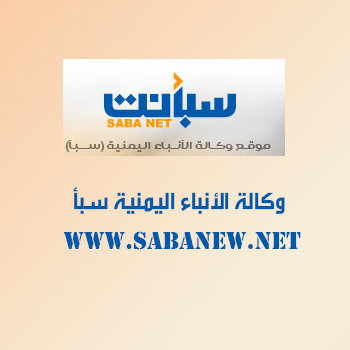 MARIB-SABA
The Ministry of Education has condemned the Houthi mass abduction of public school teachers who serve in the government-held city of Marib and visit their hometowns in the areas under the control of the radical insurgents.
"Since the beginning of the new school year, armed militants manning the Houthi militia's checkpoints in Dhamar and Beidha provinces have abducted large numbers of teachers trying to cross t Marib where they are posted," a statement by the ministry's branch office in Marib read.
"The militants forced others to return back to their home provinces after signing pledges not to try again to travel to Marib."
The Ministry appealed to the UN peace mediator in Yemen, the UNESCO and all concerned international organizations to intervene quickly to pressure the militia into releasing the teachers and to guarantee that teachers get protection from abuses.
Public schools in Marib are stuffed over capacity with students as families keep fleeing Houthi crackdown into the government-held city to Yemen's east. "The increase in students number in the city's schools this year is up by 300% owing to the massive wave of refuge," says the statement