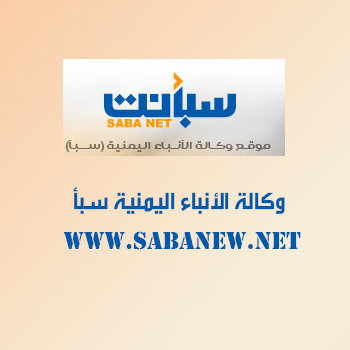 RIYADH-SABA
The spokesperson of the Command of the Saudi-led Arab Coalition in support of legality in Yemen Colonel Turki al-Malik stated that Houthi militia militants hijacked and seized a south Korean ship.
The Saudi Press Agency quoted Col: al-Maliki as saying "at (22:58) on Sunday evening a South Korean ship was hijacked while it was sailing in the south of the Red Sea".
Al-Malik added that the Iran-backed Houthi militiamen used to small boats to hijackthe vessel as it was towing a south Korean drilling rig.
"The Houthi militia pose a real terrorist threat to the freedom of navigation and trade", he added.