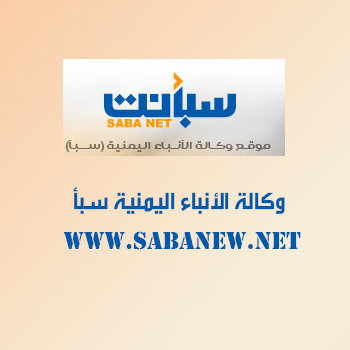 WARSAW-SABA
Yemen's ambassador to Poland has discussed with a Polish official the issue of the threat that a stranded oil tanker, long unmaintained because of Houthis, poses to the Red Sea environment.
Yemen's Mervet Mujalli told the Polish Deputy Minister of Environment Michał Tadeusz Kurtyka the Houthi rebels had denied UN maintenance experts access to the loaded oil tanker since 2015 and now the tanker is threatening to explode and massively impact the environment in the Red Sea.
The Polish official said his country attaches special importance to the matter and will in the UN Security Council exercise pressure on the militia to allow for the tanker to be maintained and more broadly to abide the pending UN Security Council resolutions that demanding an end to their illegal rule in northern Yemen.