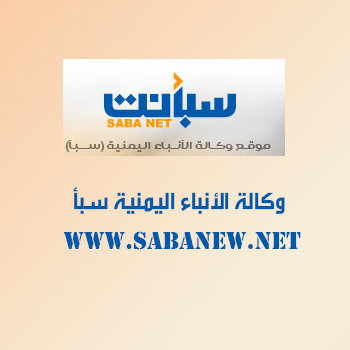 RIYADH-SABA
Foreign Minister Mohammed al-Hadhrami affirmed the commitment of the government to restore the authority of the state in the face of the two rebellions, the Houthi rebellion in the north and the UAE-backed Southern Transitional Council's rebellion in the south.
In a meeting with the French ambassador to Yemen here Wednesday, al-Hadhrami stressed the need for an international pressure on Houthis to get them to follow through with their withdrawal commitments under the Hodeidah Agreement.
He said that in the ongoing talks with the STC paramilitary units in Jeddah, the government is holding fast to the country's unity, territorial integrity, and security; and the full return of all state institutions including the parliament to take over Aden in place of the paramilitary units that will have to be merged into the regular armed forces under the Defense and Interior ministry's command.
Al-Hadhrami appreciated the Saudi sponsorship of the talks that will hopefully end the armed rebellion. He renewed the government's support to the UN peace mediator's efforts.
Out of the government's intent to allow the return of internal flights, an alleviative measure for all people including those in the Houthi-held areas, he said the government is renewing President Hadi's initiative to open Sana'a airport.
The initiative, he said, is from last year, but the Houthis are thwarting it to invest in the suffering of the people resulting from the lack of such civilian flights