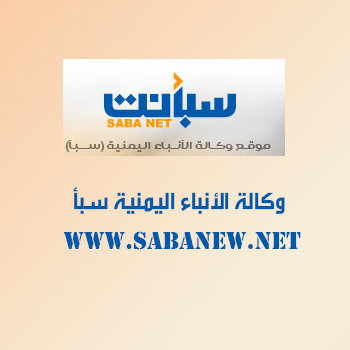 RIYADH-SABA
The Saudi-led Arab Coalition has announced that investigations are ongoing into today's attacks against two Saudi oil facilities of Aramco.
Spokesman of the Coalition Col. Turki al-Maliki said, "Based on joint initial investigations …, the Joint Command of the Arab Coalition forces affirms that investigations are ongoing to determine the parties responsible for planning and executing these terrorist attacks."
The command affirmed it continues to "adopt and implement necessary procedures to deal with such terrorist threats in order to safeguard national assets, international energy security and ensure stability of the global economy."