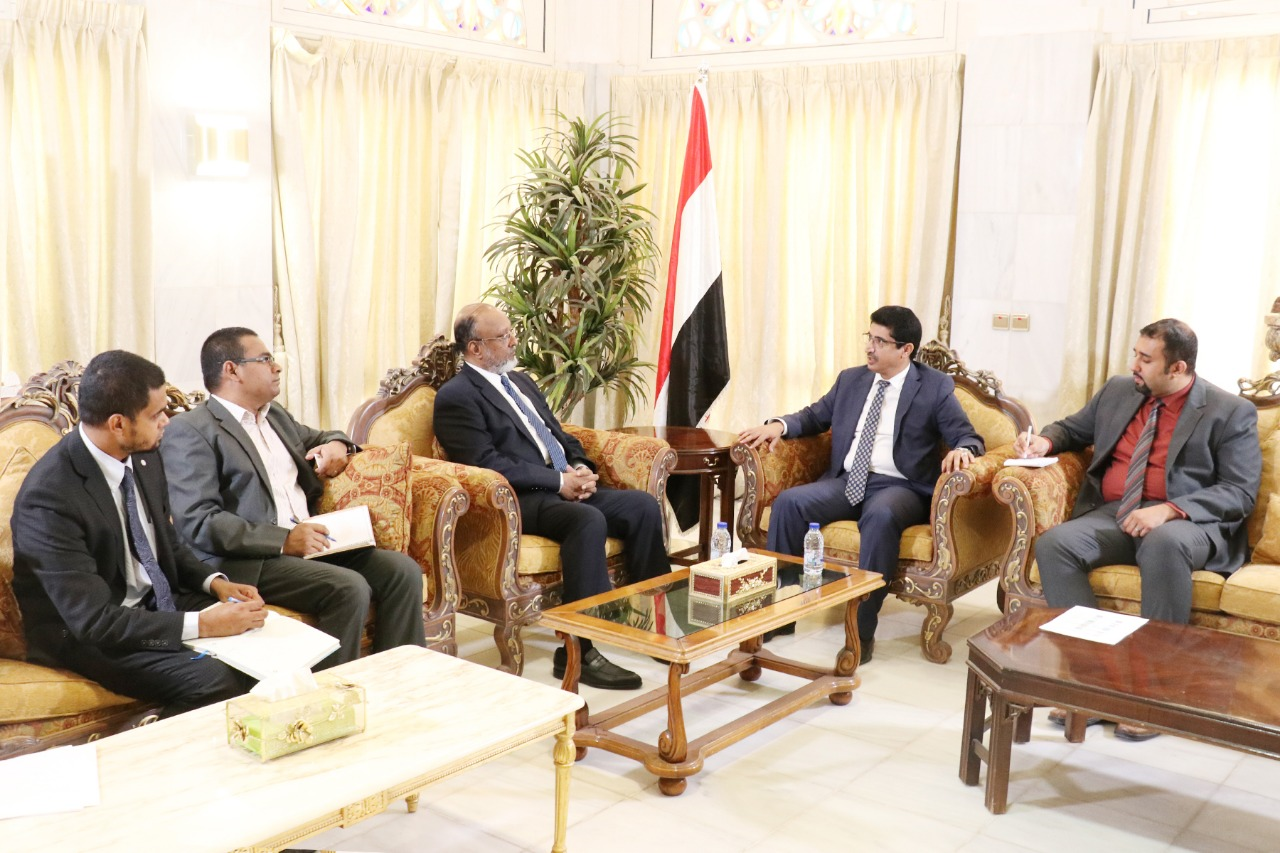 RIYADH -SABA
Deputy Foreign Minister for Political Affairs Dr. Mansour Bajjash met with the Bangladeshi Ambassador Ghulam Moshe today.
Bajjash briefed him on the developments of the peace process in Yemen.
He pointed out that the Yemeni government is dealing positively with initiatives for peace based on the three references with the aim of bring to end the suffering of the Yemeni people cause by the Houthis.
He said the militia is however showing no sign of yielding to peace despite the length of the conflict.