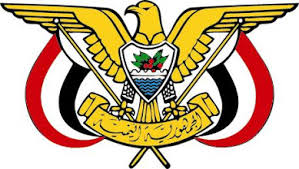 ADEN-SABA
President Abd-Rabbu Mansour Hadi has renewed his demands to the Kingdom of Saudi Arabia to intervene to stop the blatant Emirati interferences; by supporting rebel militias and backing them with aerial strikes against the armed forces.
In a statement read on his behalf on the national TV, Hadi said separatist paramilitary militias including the Elite Forces and the Southern Transitional Council seized the temporary capital Aden on August 11 and have since expanded northward and eastward to Lahj and Shabwa with support, financing and planning from the UAE. When the national warriors started to reverse their expansion the UAE warplanes started striking the army.
Hadi said the militias are committing the most heinous crimes against unarmed civilians using Emirati arsenal of weapons to materialize the goals of their Emirati financiers; diving Yemen.
Hadi, however, directed the government "to take all the necessary measures to confront this blatant aggression" saying "we were not intimidated by Iran's arms and militias and likewise we will not be intimidated by the warplanes of the aggressors against our country."
Hadi vowed to regain the temporary capital Aden from sepratists and the capital Sana'a from Houthi rebels.
Hadi thanked the Kingdom of Saudi Arabia represented by its King and Crown Prince for affirming their support to Yemen's unity and security.