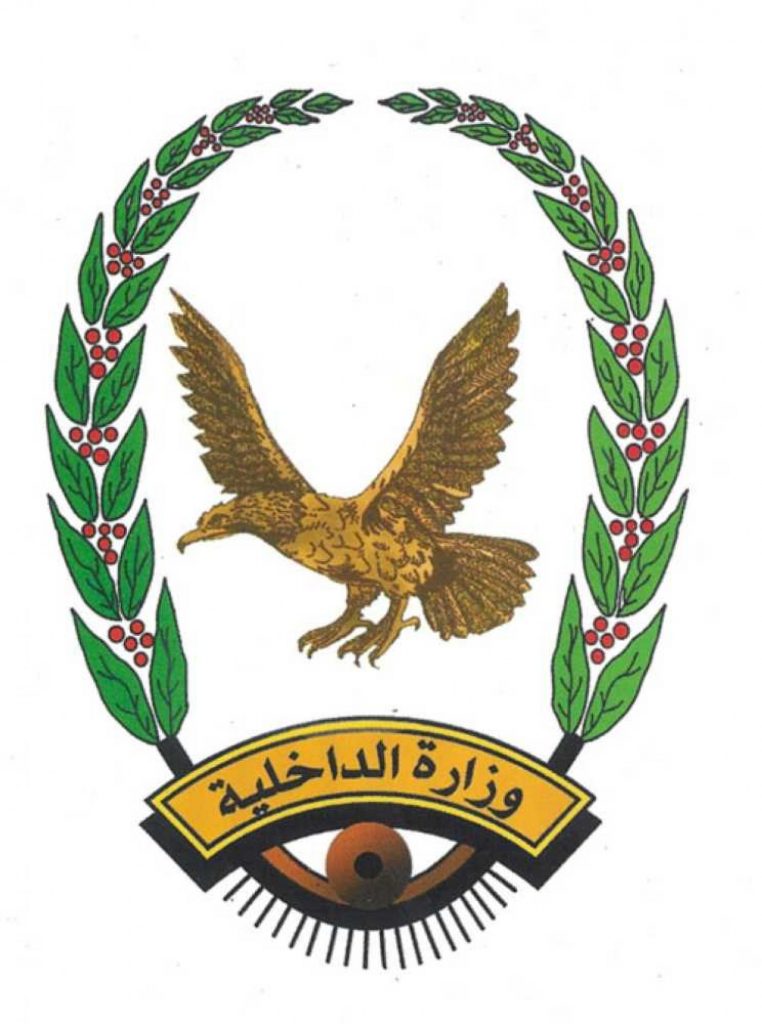 ADEN-SABA
The Ministry of Interior has called all security soldiers and officers to protect security and safety of citizens and securing all public and private possessions in Aden, Lahj and Abyan and to be in a state of high alert.
The ministry has also called all citizens in the three provinces to abide by law and regulations for the protection of public stability and notifying on any threat or security violations, as well as working together with their brothers in the army and security for normalizing conditions.
The ministry also approved a state of curfew on armed groups in the transitional capital of Aden and in Abyan and Lahj and will coordinate with the national army on keeping the security and stability and protecting public and private possessions.
"We call the misled fighters in rebellion lines to handover their weapons and stop threatening security and we will secure their lives as our people… under the state and the rule of law," said the ministry in a release issued Wednesday.
The ministry called upon those handful leaders of the so-called Transitional Council who continue incitement and threats to public security and stability to be wise and responsible and hand over their weapons and withdraw from institutions they seized.
The ministry confirmed it will take all necessary measures for realizing security and stability and holds violators full responsibility.