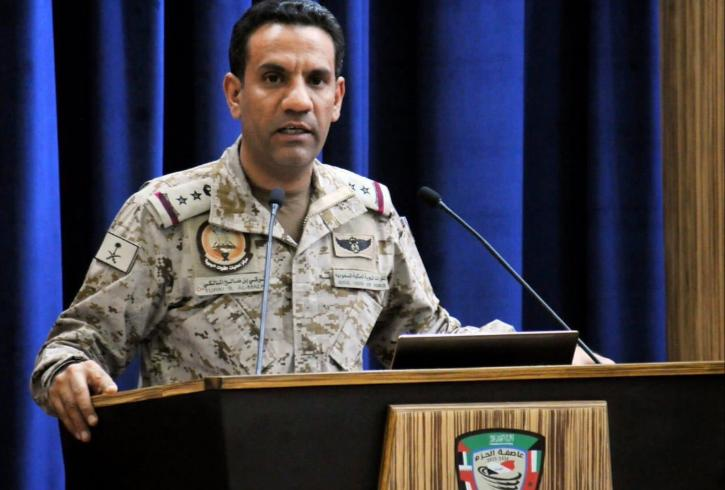 RIYADH-SABA
The Arab Coalition's defenses have downed Houthi unmanned drones heading toward Khamees Musheit and Jazan cities in Saudi Arabia to attack civilian facilities.
The Saudi Press Agency quoted the Coalition's spokesman Col. Turki al-Maliki as saying that "all attempts by the [Yemeni] coupist militia to launch drones end up as a failure." "The Coalition applies the best operational procedures and rules of engagement to deal with these drones and protect civilians."
"The repeated Houthi attempts signify the Houthis' despair as well as their criminality as an Iranian stooge militia."