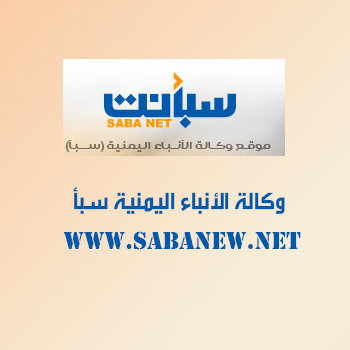 ADDIS ABABA-SABA
The acting Yemeni ambassador toAddis AbabaYahya al-Eryani has briefed the Director of Middle East at the Ethiopian Foreign Ministry on the rebellion and seizure of the temporary capital Adenby the armed separatists from the Southern Transitional Council.
Hesaid that if not the full support of the United Arab Emirates, the STC would not have been able to seize the city.
He referred to the government's insistence on the immediate withdrawal of the separatists and immediate stop of Emirati support to them.