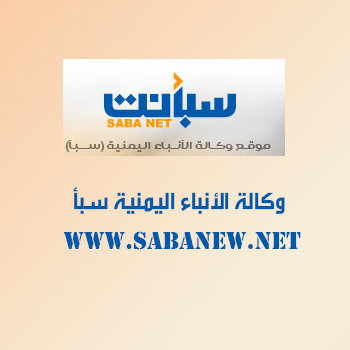 BEIDHA-SABA
Two children were injured when Houthi militants fired a shell on their village in the central Yemen province of Beidha on Friday, a local source told Saba.
The rebel militia fired the shell on Ayna village and the fragments of it injured Salman al-Arawi a young boy and his sister in their villag, the source said.
Hundreds of civilians mainly children and women have been killed over the past five years in the province as a result of the indiscriminate shelling by the heavily armed militia in Beidha.