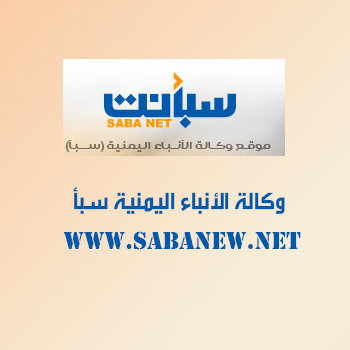 RIYADH-SABA
The Saudi project "MASAM" extracted 604 landmines from different parts of Yemen in the fourth of week of June. MASAM, part of a $40 million initiative by King Salman Humanitarian Aid and Relief Center (KSrelief), said in a statement it removed those landmines from schools, houses and private properties.
They include "four anti-personnel landmines and 268 anti-tank landmines."
MASAM said it has so far removed a total of 74115 landmines of various kinds, sizes and disguised forms.
Thousands of Yemenis, largely women and children, have lost their lives or limbs in explosion of these landmines.