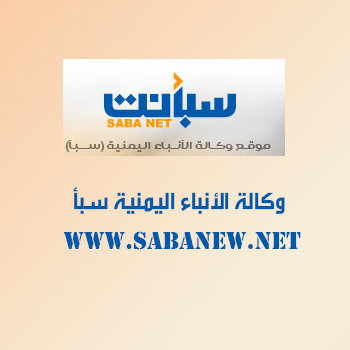 MAREB-SABA
Sana'a Governor General Abdulqawi Sharif discussed Thursday with Sana'a Alliance for Relief and Development displaced people's humanitarian situations from Sana'a here over heavy rains and storms swept their camps and mud houses.
The Director of the Alliance Amin Ashami talked about problems facing the displaced people under current conditions and quick help they need.
Sharif called on the local and international humanitarian organizations for quick interventions and help to the displaced people.
Thanking the alliance for helping the displaced people, the governor confirmed that the local authority will provide necessary support to the alliance for carrying its activities.