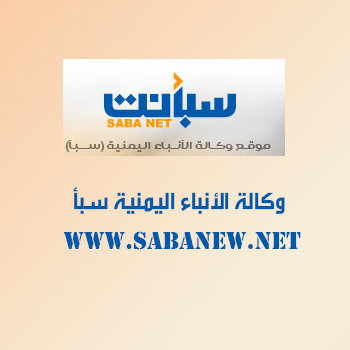 GOVERNORATES - SABA
Knowledge-increase discussions held on Thursday in the city of Tarim of Hadramout governorate. 30 young activists engaged in discussions about the question of state-building in the National Dialogue Outcomes (NDO).
In the governorate of Taiz 24 young persons of the civil society organizations discussed the NDOs about human capacities building.
These awareness-increase discussions organized by the Office of Minister of State charged following the implementation of NDOs.