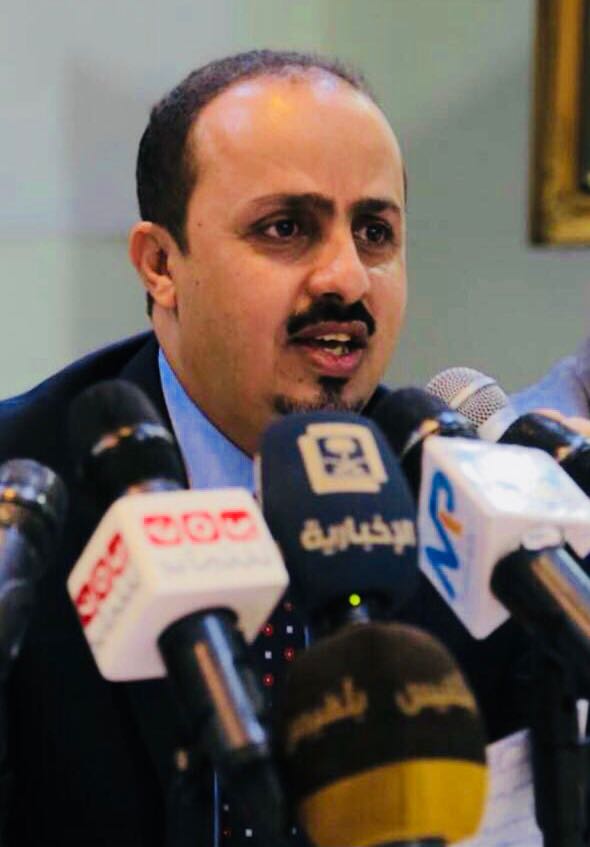 ADEN-SABA
Minister of Information Muamer al-Iryani stated that Iranian regime used to employs its tools and agents in the region to target the neighboring countries.
In statement to the Yemeni News Agency (Saba) the Minister condemned the Iran-allied Houthi militia for targeting Saudi oil-pipeline supplies in the two areas of Adwadimi and Afif.
Al-Iryani called on the International Community (IC) to move to stop the outlawed putschist militia's reckless and subversive acts.
He said" The IC needs to realize that Iran's tools in the regions will continue to destabilize regional and international security and peace unless there is a robust move to deter the outlawed militia". stability