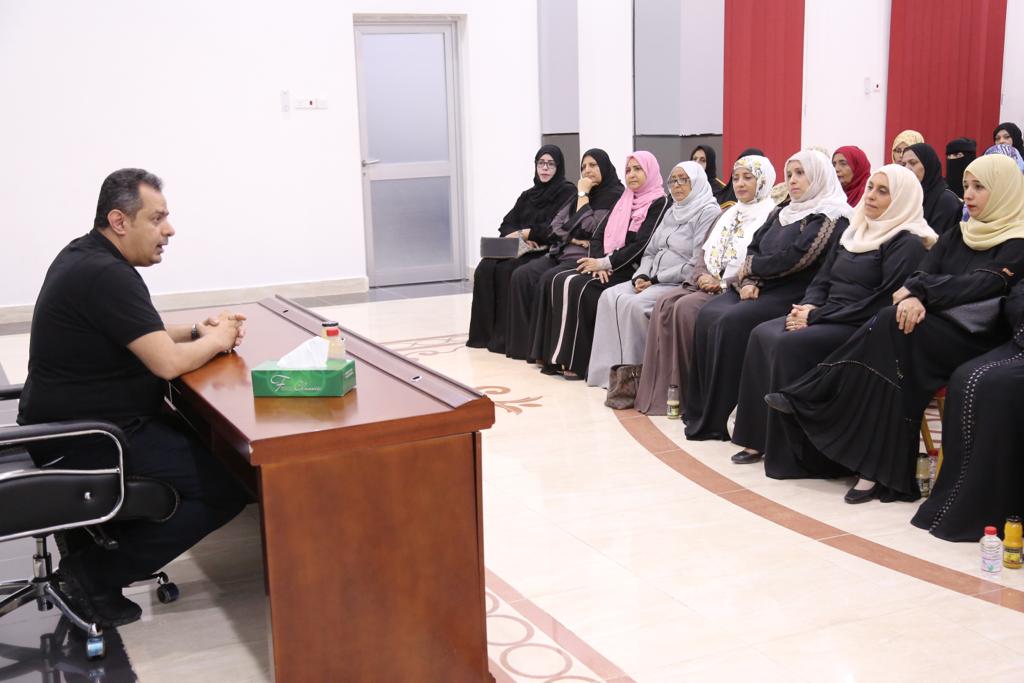 ADEN-SABA
Prime Minister Maeen Abdulmalik praised the contribution of Yemeni women to the change towards democratization that Yemen embarked on before the Houthis mounted a coup d'état in September 2014.
Addressing a Ramadan night concert organized by women activists and unions in Aden, He said that women "participated effectively and seriously in the National Dialogue Conference (NDC) during which they obtained unprecedented rights."
The Prime Minister stressed the government's commitment to implement the NDC outcomes especially those that have to do with women's interests to allow for a real involvement of women in not only the routine political and administrative functions but also in tackling the major national issues such as peace, reconstruction and restoration of state institutions back from the rebels.