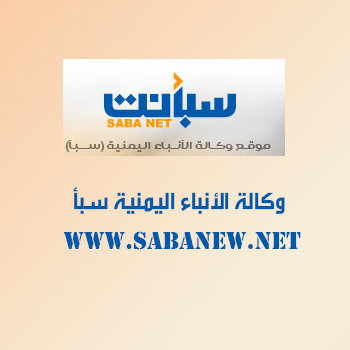 MAREB-SABA
Deputy Governor of Mareb Abd-Rabbo Miftah discussed Tuesday with officials of Bena'a Corporation for Development projects the corporation will carry out in fields of water and sanitation with the cost of USD 1.4 million.
The director of the corporation made it clear that his corporation got a supply from the Humanitarian Supply Fund in Yemen for carrying out three water projects and sanitation project including al-Jufaina Water Project, Community College Water Project and Antique Location Water Project.
The projects include building water tanks, rehabilitating water networks and rehabilitating sanitation project of endowment in Mareb's down town.
Miftah stressed abiding by standards while carrying out the projects in partnership with different concerned offices and continuous coordination with public works and roads, water and sanitation offices.
He pointed out that these projects will contribute alleviating suffering of displaced people in targeted areas and improving sanitation situation of the Grand Mosque.