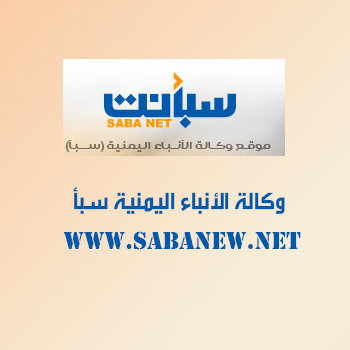 SOCOTRA-SABA
Governor of Socotra Archipelago Ramzi Mahrous has confirmed local authority's support and keenness on improving fishery sector in the province as a key promising economic sector.
In a meeting with the leadership of fishery sector in the province on Sunday, Mahrous pointed to significance role of fishery societies in supporting efforts of local authority for reforming fishery sector.
The meeting dealt with the role of the societies for serving the society and alleviating people suffering and providing their need of fish by good prices.