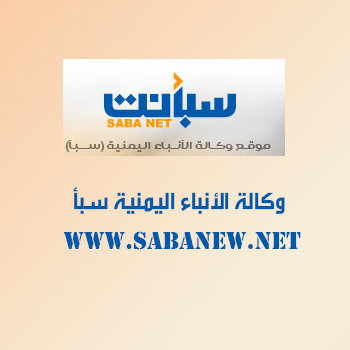 MARIB - SABA
A delegation of Doctors Without Borders (MSF) arrived on Thursday in Marib city on work visit to the governorate.
Deputy governor of MaribDrAbd-RabbuMiftah received the delegation headed by Claudia Heifers.
The MSF's delegation briefed DrMiftah on the aims of their trip that basically intended to get first-hand information about health sector's capacities and services that the MSF can help to improve.