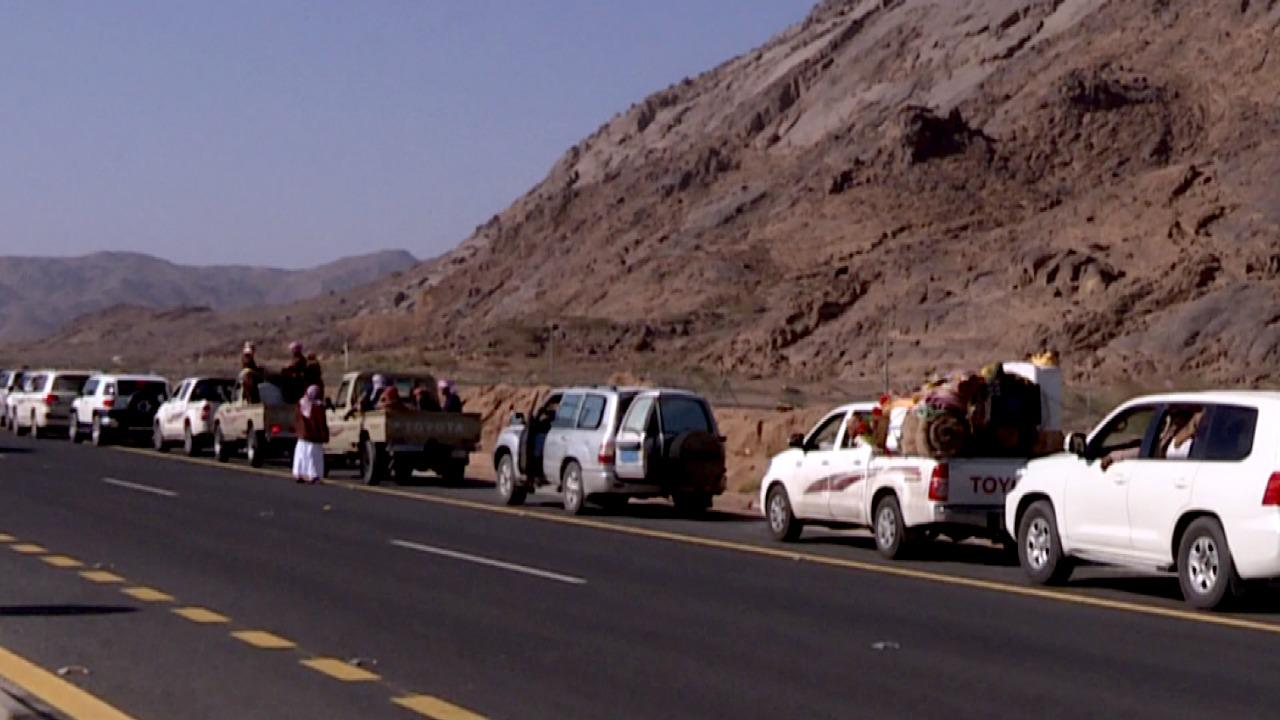 SA'ADA-SABA
Locals of the Valley of Abu Jubara here started return to their villages after expelling Houthi rebel militia from the area.
The move came after military victories realized by the national army with support from the Arab Coalition for liberating a number of areas in Sa'ada from Iran-backed Houthi militia.
The Command of the Joint Forces (under Saudi command) authorized a team to monitor return of peoples to their homes and easing measures of their return.