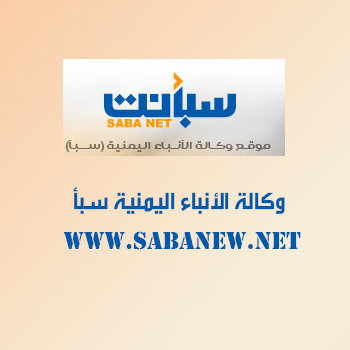 SAYOON-SABA
Parliament has passed the State's general budget of 2019 on Tuesday with total amount of revenues estimated at ( two trillion, one hundred fifty nine billion and two hundred seventy one million YR).
Meanwhile, total amounts of public expenditures estimated at ( Three trillion, one hundred eleven billion and fifty three million YR). Overall fiscal deficit estimated at 815 billion and 450 million YR.
The parliament's session held presided over by the Speaker Sultan al-Barakani.
The parliament recommended the government to act on several recommendations, authorized the House-subcommittees to follow up the implementation of the recommendations.
While