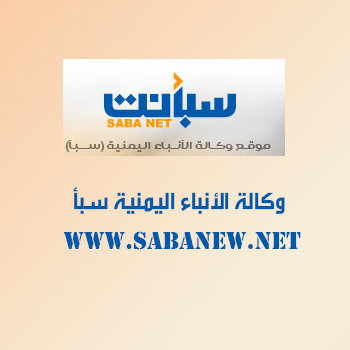 ADEN-SABA
The National Commission for Enquiry and the Public Prosecution have discussed the Commission's referring of new human rights abuse cases to the Public Prosecution to take action against the accused perpetrators.
In a joint meeting here on Sunday, the Commission and the Prosecution discussed the support the Prosecution needs in terms of capacity building in the field of international humanitarian law and war crimes.
The meeting highlighted the need to continue the referral of confirmed cases of abuse to the Prosecution for ensuring accountability and reparations.