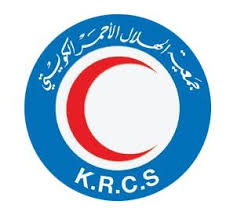 TAIZ-SABA
Kuwaiti Red Crescent Society launched on Saturday anti-cholera campaign in Jabal Habashi District here in cooperation with Response Network for Humanitarian Activities.
The Secretary General of the Society Maha al-Bargas confirmed that efforts of the society for supporting health sector and facing infectious diseases in Yemen have contributed in alleviating suffering of the Yemeni people and put an end to the spread of cholera.
In a statement to Kuwaiti News Agency, she added that the society provided quick support to efforts of rescuing Yemeni people against cholera, pointing out that health sector has been damaged over the war and reflected on citizens' health.