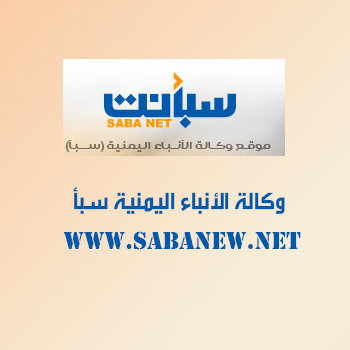 DHALEA-SABA
A report issued by the Executive Management of Displaced Camps in Dhalearevealed displacing of more than 2000 families from villages of Awd and Murais here during March 23- April 10, 2019 over Houthi war on the area.
The report mentioned that the humanitarian situation in those areas witnesses huge deterioration over Houthi militia's violations in northern and western villages of Murais and village of Awd in Qataba district.
According to the report, the district received local displacement from Dimt District and displacing from Hodeida and Taiz provinces reached 3444 during 2018.
The report mentioned that eight schools have been shut down and 2000 children were forced on leaving their schools over the displacement.
The Management of the Camps demanded international organizations to quickly support the displaced people and reopening hospitals and medical centers.