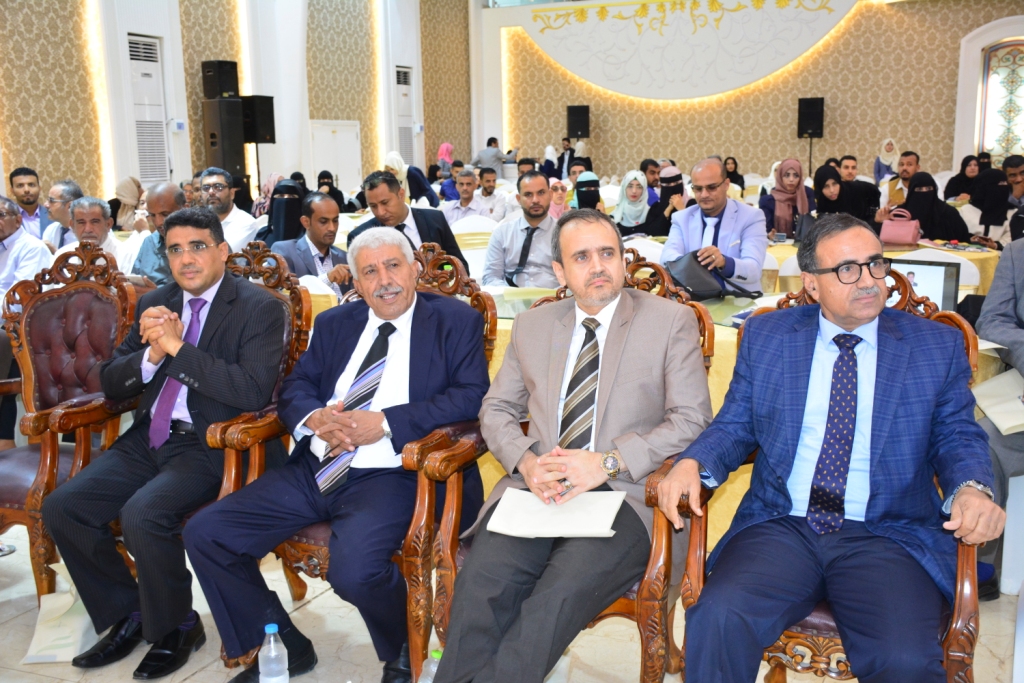 ADEN-SABA
The Transitional Capital Aden hosted on Wednesday the activities of Aden Educational Medical Conference (AEMC) in which 12 successful stories for the staff of the university have been presented.
In opening ceremony, the Rector of the University of Aden al-Khadher Laswer confirmed efforts of the university on improving educational and academic process in medical and educational field, praising modern methods of teaching in College of Medicine, which resulted in carrying out the first live surgery via videoconference through internet.
The one-day conference aims at showing capabilities and talents of Yemeni medical, educational and vocational cadre and providing information and moral support to students in medical colleges.