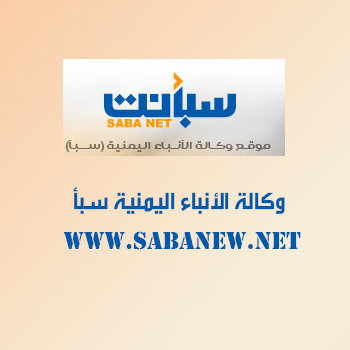 VIENNA-SABA
Yemen's ambassador to Austria Haytham Shojaadeen briefed ambassador Thomas Nader Director of Near and Middle East Department at Federal Ministry of Foreign Affairs of Austria on the devious ways Houthis follow to dodge the latest peace deal known as the Stockholm Agreement.
Shojaadeen stressed the imperative of pressuring the coupist militia to honor this Agreement pertaining to withdrawals in Hoeidah and Taiz and to exchange prisoners in government's custody with abductees in Houthi custody.
For his part, the Austrian official stressed the importance of opening safe corridors for the flow of humanitarian aid and strengthening confidence-building measures by implementing the peace deal.