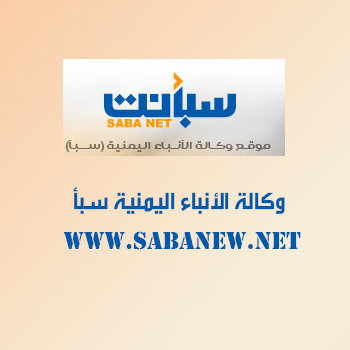 TAIZ-SABA
With support from Save the Children, the office of Ministry of Public Health in Taiz is preparing to open 31 centers for the treatment of cholera, an epidemic rampant in the central Yemen province.
The Director of the office Aburaheem al-Sami'ee told Saba the rate of infection is high. He said that 28 children have died and 6202 other children are suspected to be infected, 391 of the cases are ascertained.
He said that al-Taiziya a district of Taiz under control of the Houthi militia has the highest rate of infection while Mawiya, another Houthi-controlled district, has the highest rate of fatalities.