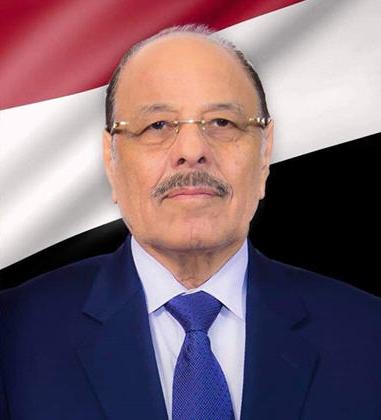 RIYADH-SABA
Vice President Lt. Gen. Ali Mohsen Saleh has phone called the commander of the 1st Military Region Maj. Gen. Saleh Taymas and followed up on the details of the terror attack that killed four soldiers in Sayoon of Yemen's eastern province of Hadhramout earlier today .
The Vice President condoled the families of the martyred soldiers and expressed wishes of quick recovery for the wounded.
The Vice President ordered the intensification of crackdown to arrest the perpetrators and put an end to the security irregularities that aim to destabilize the province of Hadhramout.
He said that the fighting terrorism and ending Houthi coup are two priorities for the government of President Abd-Rabbu Mansour Hadi.