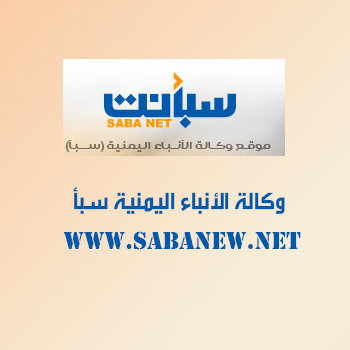 ANKARA-SABA
The Charge d'Affairs of the Yemeni embassy in Turkey Mahdi al-Adhami called on the United Nations to pressure the Houthis into honoring the Stockholm Agreement they signed with the government on December 13.
In a meeting with the director of the Middle East Department at the Turkish Foreign Ministry Ismayil Oglu, al-Adhami said the rebel militia have for years been committing grave human rights abuses.
He briefed the Turkish official on the humanitarian crisis in Yemen and the government's efforts to resolve it by the way of establishing peace, which Houthis avoid and reject.