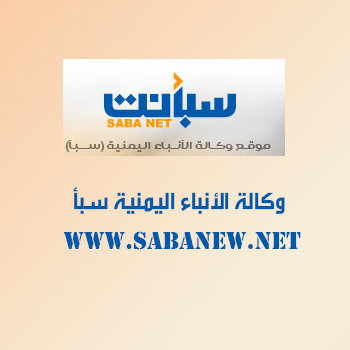 MARIB-SABA
Human Rights Ministry's Office in Marib governorate revealed that putschist Houthi militia's missiles and landmines resulted in killing 428 civilians, wounding 811 more in the governorate since it has carried out its coup against the legitimate authority in September 2014.
The Office explained in a detailed report the Yemeni News Agency (Saba) received a copy of it that Houthi militia's missiles, landmines and shelling killed 243 men, 49 women, 117 children, 19 old men and wounded 326 men, 125 women, 301 children and 59 old men.
The report stated that Houthi militia's landmines caused permanent disability of 144 men, 36 women and 75 children in Marib governorate.
The report noted that Houthi militiamen are responsible for 69 cases of enforced disappearances and 314 persons were arbitrary arrested by the militia.
The Houthi militia demolished 432 houses, ruined 64 farms, 99 private-owned properties, 24 government's buildings were completely destroyed, 7 more partially. The militiamen plundered 34 of the government's buildings, 6 schools and 4 mosques were totally flattened , 7 mosques, 49 schools partially.