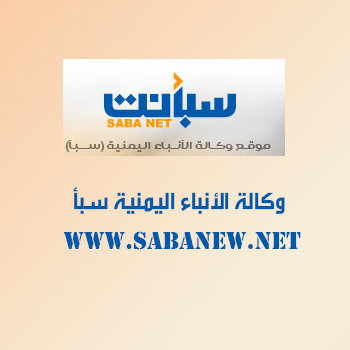 HODEIDAH-SABA
The Iran-backed militia of Houthis have committed 883 breaches since the declaration of a UN-sponsored ceasefire with the government on December 18, 2018 until January 30, 2019.
The government's monitors said the coupist militia led to killing 56 people and injuring 389 others.
The militia are still shelling civilians and private infrastructure, planting landmines and digging trenches in the city of Hodeida, said the monitors in reports made available to Saba.