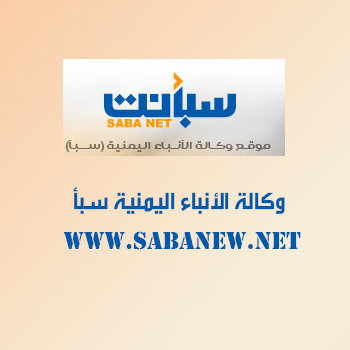 TAIZ-SABA
One schoolboy is reported to have been killed and one schoolgirl injured by Houthi militia's machine guns fire in the district of al-Selew , south of Taiz city.
Local source told the Yemeni News Agency (Saba) the Iran-allied Houthi rebel militiamen barraged a primary school on Wednesday by machine guns fire.
The shelling resulted in killing the schoolboy Ahmed Abdulghafor Saif and wounding Maria Nabeal, schoolgirl as well.