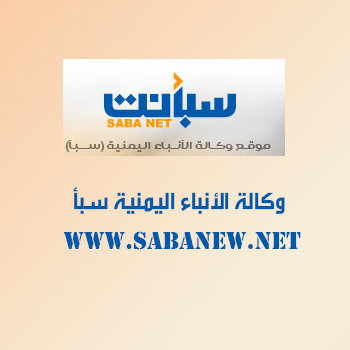 RABAT-SABA
Deputy Foreign Minister Awsan al-Awd discussed with officials of the Moroccan Foreign Ministry training Yemeni diplomatic cadre in implementation of agreement of the two foreign ministers of Morocco and Yemen.
The agreement between the two ministers also included activating cooperation between the two countries.
Al-Awd praised support of the Moroccan Kingdom to Yemen and its legality.