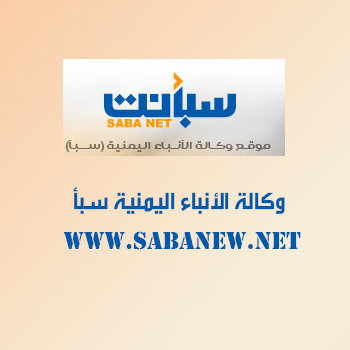 MARIB-SABA
Houthis shelled Marib with short-range rockets injuring a child and an adult in the government-held city in Yemen's east on Wednesday evening, local sources said.
The rebel militiamen stationed at the hilltops of Haylan to the city's west fired the rockets at one of the city's neighborhoods injuring Ibraheeem al-Tawki a nine year old boy and Basheer Hazaa Qayed a 37 year old.
The city is packed with tens of thousands of displacees who fled the Houthi brutal crackdown over the past three years.