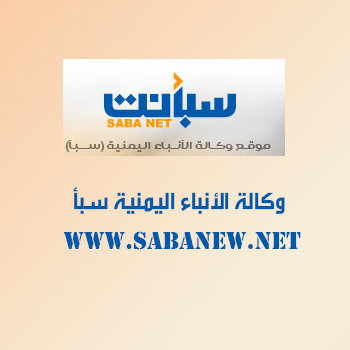 ALJAWF-SABA
A large number of children have appealed to the United Nations to take its responsibility of protecting them from the Houthi crimes against them.
Tens of children organized a protest rally in the northern Yemen province of Aljawf on Sunday to condemn the rebel militia for their indiscriminate shelling on residential areas in the province and their policy of targeting civilians and children in particular.
In a statement the children also deplored "the silence of the UN and the international community at what the children are subjected to, killing and abuses, at the hands of coupist militia."
They called on the international human rights organizations"to pay attention to the Houthi crimes including the deprivation of children from the right of life."