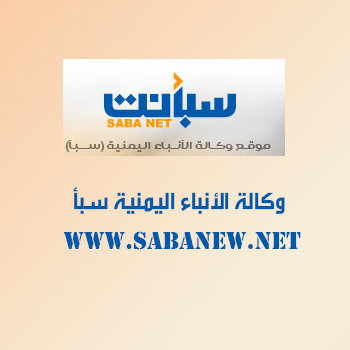 HODEIDAH-SABA
Since the start of the UN-brokered ceasefire between the government and Houthison December 18, the rebel militia have committed 464 various violations that resulted in349 casualties.
The army'spoint of contact regarding the redeployment of army and rebel forces that was supposed to take place in Hodeidah said in a report the Houthi violations "killed 37 people and injured 312 others,some of them critically."
The Houthisare continuing the violations with all kinds of weapons. Their targets are the houses of ordinary citizens, public places and the army's outposts," said the source.
"They are carrying on with reinforcing their positions by planting landmines and digging trenches.."
The source called on the UN Secretary General's Special Envoy to take the necessary and serious steps to pressure the coupist militia into stopping their violationsand observing the UN-sponsored deal.